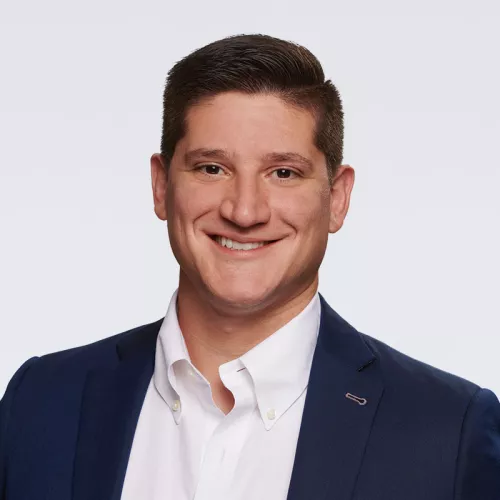 Intro
Tom is part of our Litigation & Dispute Resolution practice and has represented a range of clients, from private individuals to public entities in various civil disputes. His experience includes drafting pleadings, managing discovery, and drafting and arguing various motions in state and federal court. Tom also maintains a robust pro bono practice, both as an advocate and advisor for his pro bono clients and as Co-Chair of our Pro Bono Committee.
Tom joined Hanson Bridgett after working as a summer associate during his second year at Berkeley Law. During law school, he worked as a law clerk in the Civil Division of the California Department of Justice. He also dedicated his time to assisting individuals and families facing eviction as a clinical law student at the East Bay Community Law Center's Housing practice. During the height of the COVID-19 pandemic in 2020, he volunteered to assist small businesses in navigating the federal Paycheck Protection Program and worked as a legal fellow at Centro Legal de la Raza's Tenants' Rights practice.
Prior to attending Berkeley Law, Tom drafted, negotiated, and advocated for federal legislation and major domestic policy initiatives as a legislative aide to a United States Senator, and as a legislative affairs specialist at the National Aeronautics & Space Administration (NASA) in President Barack Obama's administration in Washington, D.C.
Areas of Focus
Education
J.D.
University of California, Berkeley School of Law
( 2020 )
B.A.
magna cum laude
San Diego State University
( 2013 )
Academic Distinction
Jurisprudence Award in Labor & Employment Arbitration
Jurisprudence Award in Appellate Advocacy
Admissions and Courts
California
U.S. District Court for the Eastern District of California
U.S. District Court for the Northern District of California
U.S. District Court for the Central District of California
U.S. Court of Appeals for the Ninth Circuit
Role

Pro Bono Committee Co-Chair
"Anti-SLAPP Motions Granted Against Musician in Sex Abuse Claims," Daily Journal (May 2023)
California Lawyers Association, Wiley W. Manuel Pro Bono Legal Services Award (2021-2022)
Pro Bono Honors Graduate, 2020
James Patterson McBaine Honors Moot Court Competition Semi-Finalist, 2020
"Impact Implementation: Best Practice for Embedding Diversity, Equity, and Inclusion (DEI) Practices at legal Institutions," East Bay Community Law Center MCLE Event (October 2021)