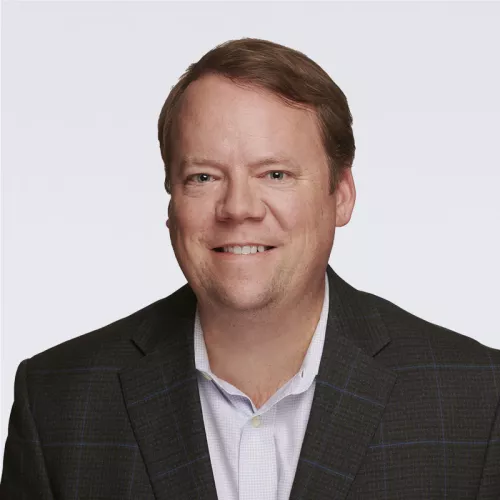 Intro
A member of the Real Estate and Environment Practice, Alan specializes in land use and environmental matters throughout California. He advises on local, state, and federal legislative and regulatory impacts on real estate development, including matters involving the entitlement process, California Environmental Quality Act (CEQA) compliance, and climate change. He also counsels clients on commercial real estate matters involving leasing, financing, and transactional due diligence.
Alan previously worked in the United States Department of Justice's Environment and Natural Resources Division, where he focused on natural resources defense, federal land management, water law, and National Environmental Policy Act (NEPA) compliance. He also served in the United States Environmental Protection Agency's Superfund (CERCLA) enforcement and compliance office in Washington, DC.
Education
J.D.
Tulane University Law School
( 2004 )
B.S.
Vanderbilt University
( 2000 )
Admissions and Courts
California
U.S. District Court for the Northern District of California
Mill Valley Planning Commission, Past Chair
California Lawyers Association, Wiley W. Manuel Pro Bono Legal Services Award (2020-2022)