Law Student Opportunities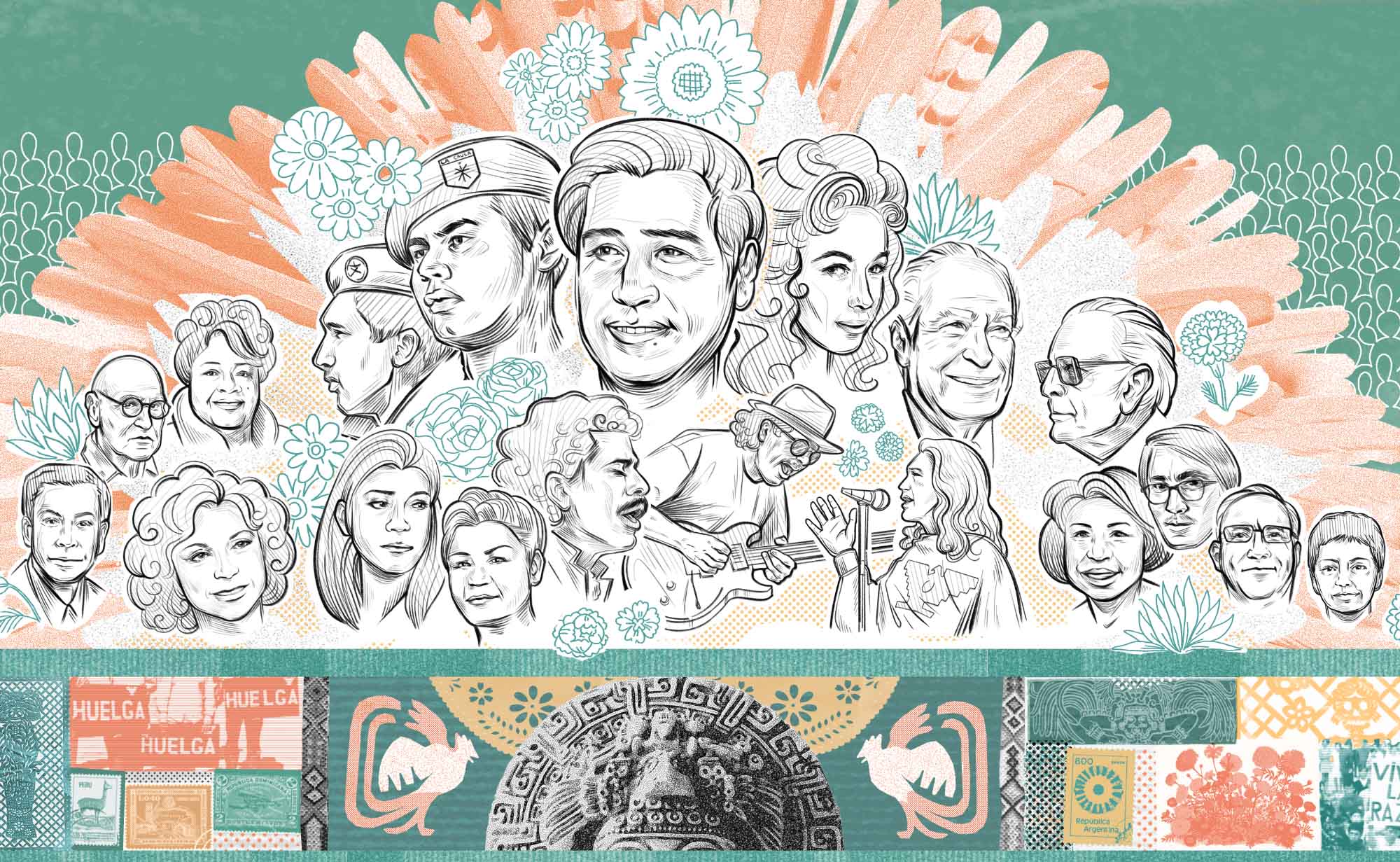 1L Interview Workshop
We help students from diverse backgrounds prepare for professional careers through our annual 1L Interview Workshop (Workshop)—the first of its kind from a law firm, seeking to boost the pipeline of diverse law students in private practice. Promoted through student affinity organizations for at various law schools, the Workshop brings students together with lawyers from a wide range of working environments to learn about how interviewing in the legal profession works and to practice interview skills in a real world environment. Our attorneys are joined by lawyers working for public and private companies, government agencies, legal organizations, and the military, to participate in practice interview sessions.
It has long been recognized that the effort to increase diversity in the legal profession must extend to building a pipeline of quality candidates who are able to succeed in college, can compete for entrance into law school, and are prepared to continue into a professional position. The Workshop is a key element of our commitment to building the pipeline.
This half-day workshop includes a seminar that provides practical skills and best practices on topics such as initiating a job search, targeting appropriate employment opportunities, drafting application materials, preparing for interviews, and following up on career opportunities. After the seminar, each student participates in at least two practice interviews with volunteer attorney interviewers, who provide real life feedback that is essential for success in a professional world that many students come to as the first generation in their families.
Comments from Workshop Participants
I recently accepted a summer position at [an AmLaw 100 law firm], and I believe your program had a substantial role in helping me get such an awesome opportunity. Not only was I prepared for the endless interviewing process, but also your program introduced me to an incredible mentor."
I appreciated your presentation; it provided a helpful overview of the many things we should be thinking about before, during, and after interviews. The practice interviews focused my attention to where I need work. This is a great service your firm provides."
I found the material covered to be incredibly helpful, and more importantly, I feel a lot more comfortable about the entire interviewing process."
It is extremely endearing to know that there are people like you who have been where I aspire to be and are genuinely committed to my success and the success of my peers."
Gerald Marcus Fellowship
In 2002, we launched the Gerald D. Marcus Fellowship Fund at the University of California, Berkeley School of Law.
The Marcus Fund was established to further our enduring commitment to promoting diversity within the legal profession. The fellowships are awarded to law students on the basis of financial need, with priority given to students who show commitment to the goals of diversity and inclusion, and who have worked to advance those goals in the legal community, the school community, or their local communities.
The fellowship honors Gerald D. Marcus, a 1941 graduate of University of California, Berkeley School of Law and founding firm partner, to recognize his life-long contributions to the promotion of diversity in the legal field.
 
John J. Vlahos Endowed Scholarship Fund
In 2017, we created the John J. Vlahos Endowed Scholarship Fund at UC College of the Law, San Francisco (formerly UC Hastings). The Vlahos Fund was established to provide scholarships to deserving students from diverse backgrounds who have faced significant educational, economic, or physical challenges. 
The fellowship honors John J. Vlahos, a 1962 graduate and once named partner of Hanson, Bridgett, Marcus, Vlahos, and Rudy LLP, to recognize his life-long contribution to the promotion of equity in the legal field.