Leading the Way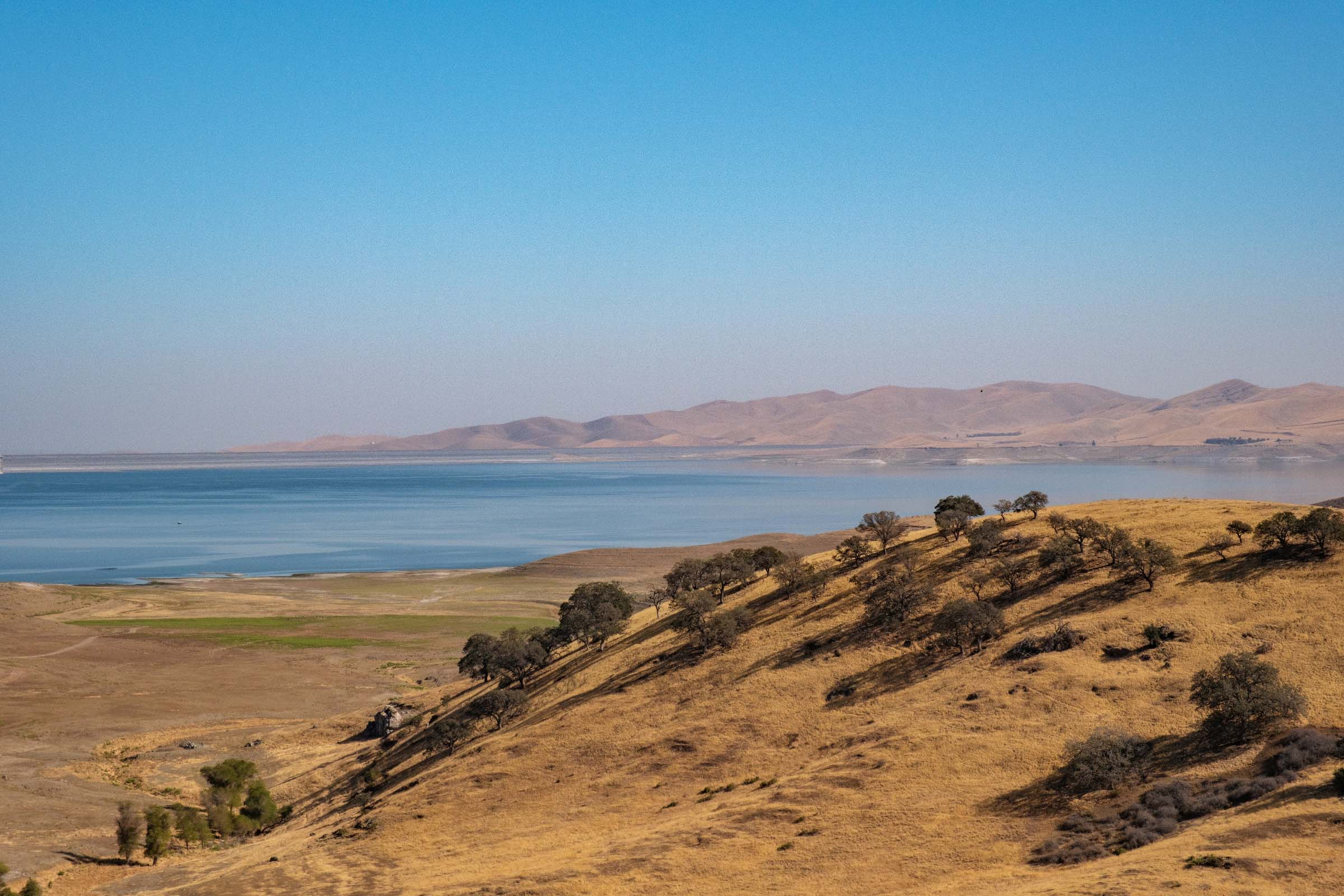 For us, diversity of thought isn't an option. It's a necessity. And we're consistently pushing ourselves to foster open dialogue about how we can grow and improve.
As a California-born firm, it's in our DNA to celebrate our people and clients and to take pride in the work we do to support the communities where we live and work. 
From growing and developing our diverse team of attorneys and administrative professionals to fostering an environment where they can take real action on social justice issues and acts of service—we're proud to be leading the way toward a more invested and inclusive industry.
•    Our attorneys and administrative professionals take real action on social justice issues, mobilizing resources and committing time to acts of service.  
•    Our culture is collaborative, with interdisciplinary attorney teams who work closely with administrative professionals. 
•    We invest in our people, providing extensive professional development offerings, formalized mentoring program and competitive compensation model.
•    We offer a customized and pragmatic approach to legal skills training and merit-based advancement opportunities to ensure a thriving and dynamic career path. 
•    We push ourselves to foster open dialogue and connect a diversity of perspectives.
•    We are an extraordinary place to work, with many industry and business accolades, including recognition as a Best Law Firm for Women since the inaugural list in 2010.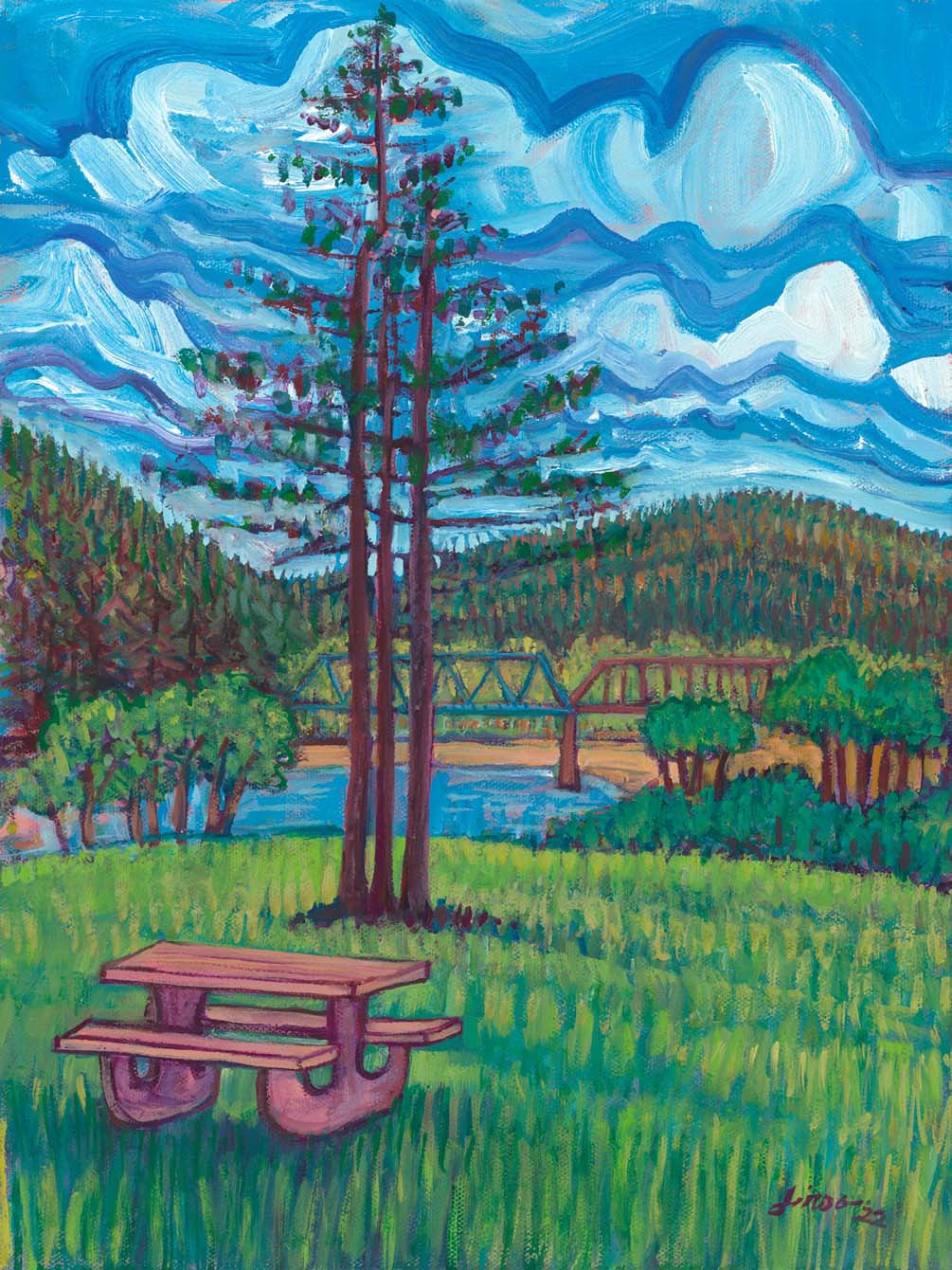 Environmental, Social and Governance
Our commitment to sustainability shows in our daily business and through our achievements. All of our offices are green certified for our sustainability efforts, and we're a certified B Corp with several LEED® Accredited professionals on our team with access to resources to help evaluate and improve our sustainability practices. 
With the help of these individuals, we formed an internal committee to implement green policies and teach us how going green can be good for our business and our communities.
Learn More
Forward-looking Values
We like to break the mold. We don't just talk about innovative ways of working: we implement them through modern and flexible experiences that empower our attorneys to deliver quality work above and beyond expectations. Even prior to the pandemic, our dynamic workforce initiative offered our attorneys flexibility and resources, such as a robust home office set-up, to work remotely. The initiative evolved into an agile model, scaling and evolving as a firm, based on extensive feedback and communication shared and gathered from our employees. We listen, grow, and move forward—together.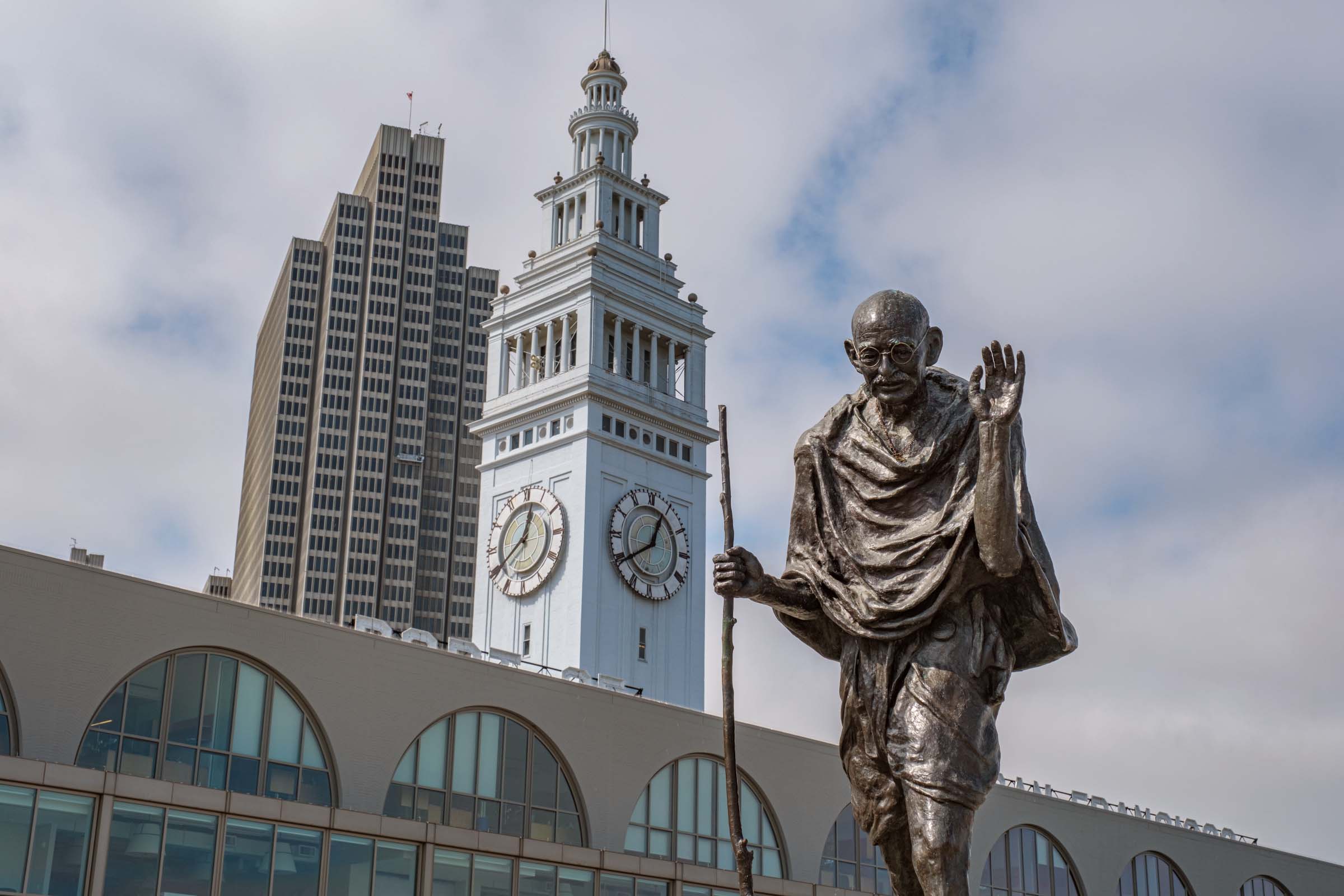 Awards & Recognition
Beacon of Justice Award 2022 & 2023
The American Lawyer Diversity Scorecard #7
State Bar of California Silver DEI Leadership Seal
See All Awards