Pro Bono Program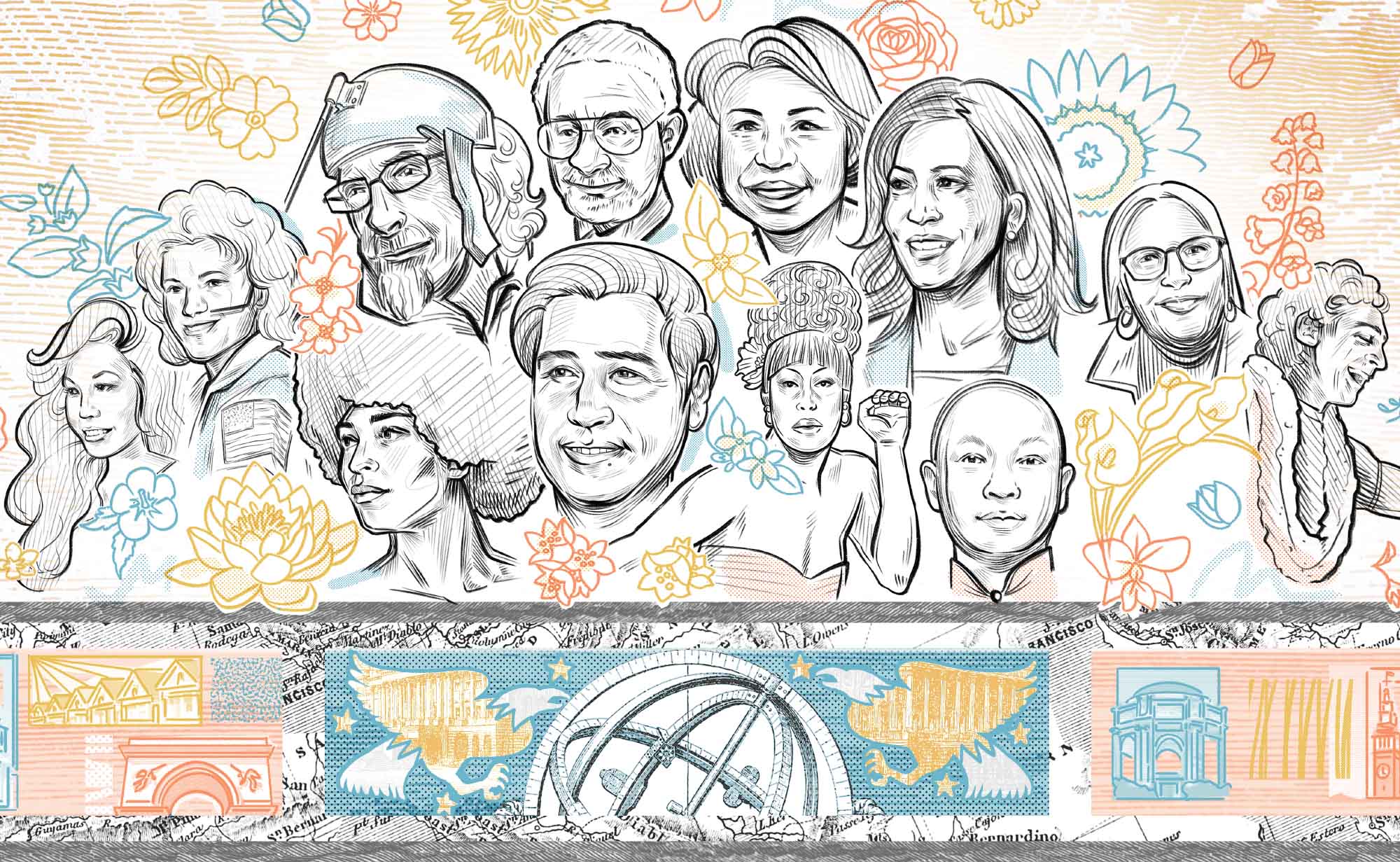 At Hanson Bridgett, making a difference and lifting up our communities is ingrained in our culture. We continue to advance the legal industry through our pro bono services, social impact work, and innovative diversity, equity, and inclusion practices.
Pro Bono Mission Statement
We are an industry leader in public service, demonstrated through our commitment to pro bono legal work and volunteering for our most vulnerable communities. We will never stop our work, and will always strive to ensure that justice and equity are served and preserved in California and beyond.
Making a Positive Impact
Our attorneys, paralegals, and administrative professionals serve our pro bono clients the same way we serve all of our clients – with a commitment to protect their interests and make a positive impact on their lives and their livelihoods. Below are a few representative matters we have handled this year for our pro bono clients:
Won a Ninth Circuit appeal that resulted in a published opinion in favor of an asylum seeker who had been sentenced to death in his home country because of his sexuality
Staffed monthly legal aid clinics providing advice and counseling to low-income tenants facing housing instability in Alameda and Contra Costa counties
Negotiated a labor contract for a Bay Area non-profit legal services organization that provides legal representation, social services, and advocacy for the most marginalized segments of the Bay Area community including low-income women, seniors, recent immigrants, and youth
Established a foundation to support the fundraising and scholarship efforts of an affinity bar association that represents the interests of African American lawyers, judges and law students throughout Northern California  
Hosted in-house asylum clinics to help clients navigate the application process
Engaged in election protection activities for the November 2022 midterm elections
150
Number of Billable Credit Pro Bono Hours 
50
Number of Billable Credit Social Impact Hours
6K+
Number of Pro Bono Hours Contributed in 2023
Racial Justice
Following the death of George Floyd and the subsequent national protests against police brutality, the Pro Bono Committee worked with the firm's Real Action Calling for Equality (RACE )Task Force to explore ways of advancing racial justice.
Since then, our pro bono program has deliberately expanded its anti-racist efforts to provide greater support to vulnerable individuals of color and Black-owned organizations. We continue to devote a significant portion of its pro bono work to providing direct legal services to vulnerable and low-income individuals facing domestic violence, deportation, and landlord-tenant issues; most of these clients are people of color who have urgent needs that firm attorneys are privileged to help them resolve. In addition, our attorneys have increased their work with Black- and minority-led non-profit organizations on issues related to entity formation, tax exempt status, and operating agreements.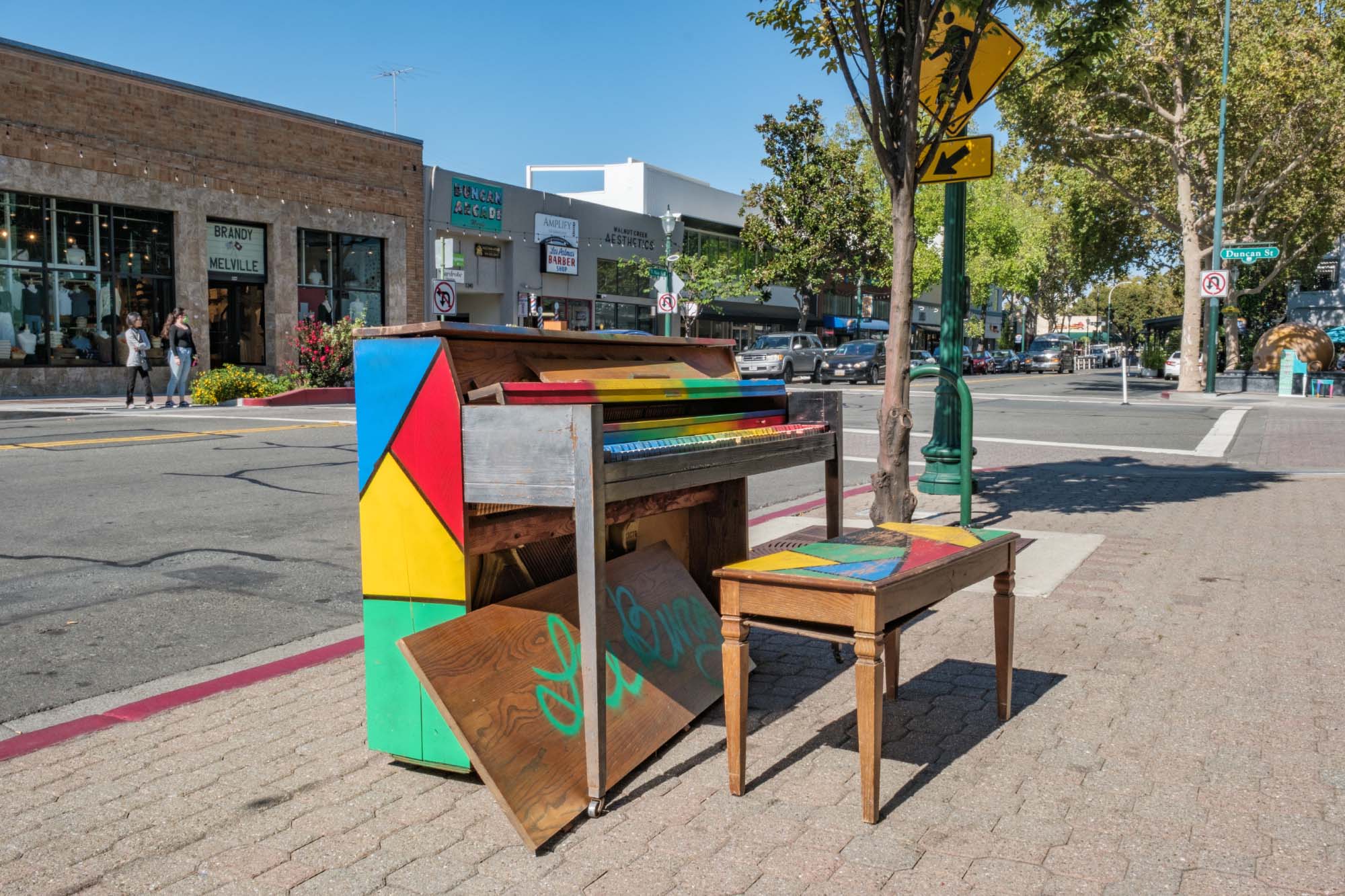 Pro Bono Recognition
Named 2022 and 2023 Beacon of Justice Award Winner by the National Legal Aid and Defenders Association.
Honored by the Charles Houston Bar Association with a 2022 Corporate Recognition Award for our pro bono work.
Named by The Recorder as one of 10 leading Northern California pro bono practices.
Honored by the Legal Aid Society of San Mateo County with its Dorothy Wolf Award for our work with survivors of domestic violence.
Honored by the Bay Area Legal Aid with its Pro Bono Leadership Award for being a Sustained Pro Bono Partner.
Selected by the AIDS Legal Referral Panel as their Firm of the Year for our work to protect the legal rights of Bay Area residents living with HIV/AIDS.
Honored by Legal Services for Children with one of four Pro Bono Partner Awards.
Many of our attorneys receive the annual Wiley W. Manuel Award, issued by the State Bar of California to those with 50 or more hours of pro bono service in a year. 
2023 Beacon of Justice Awardee
Hanson Bridgett is honored to be among the National Legal Aid & Defender's 2023 Beacon of Justice awardees for pro bono work addressing issues related to LGBTQ+ rights and gender-based equity issues that intersect with racial equity within our community and on a national level.
NLADA's digital book outlining the winners' accomplishments, vision, and goals related to LGBTQ+ pro bono efforts is available for download.
Pro Bono Partnerships
Our partnerships matter. We've expanded our contributions and have played a more integral role by working with groups like:
Ninth Circuit Pilot Project