Careers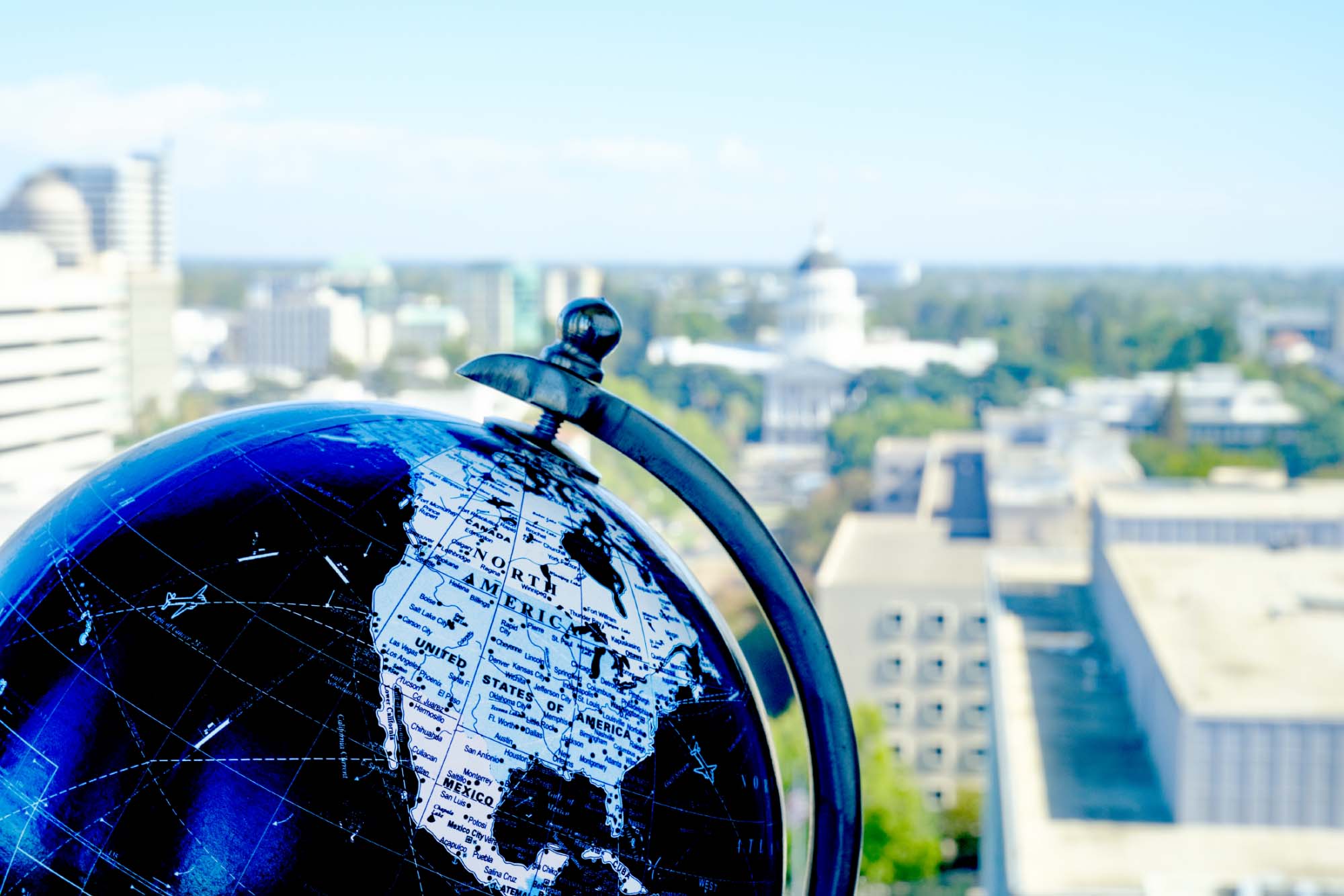 For as long as our firm has been around, we've been proud to have a warm, friendly, team-oriented environment where everyone is welcome. We're a team that cares about each other, helps each other, collaborates together, and shares successes together—and we're committed to supporting your development through personal and career growth.
Our hope is that the people we hire will become part of our team and further our commitment to excellence, hard work, diversity, a sense of humor, and a belief that balancing our personal lives with the high demands of practicing law makes all of us better.
Best Places to Work
We proudly frequent the San Francisco Business Times' Best Places to Work list. In 2023, we ranked as a top workplace in the San Francisco Business Times again as well as the Los Angeles Business Journal, Sacramento Business Journal, and Silicon Valley Business Journal!
Read more
Our Values & Culture
Pro Bono Week 2023
In Barbie Land, every day is the best day ever. In Hanson Bridgett Land, "Every Day is Pro Bono Day!" Such was the Barbie-inspired theme for our Pro Bono Week, which ran from October 23-27.
Learn More
Our Philosophy
Our people make this place special. We work hard, but we have fun doing it and promote a healthy work-life balance. Our active involvement in community service and pro bono activities—as well as our commitment to diversity in all respects—attracts talented, energetic, committed, and like-minded people who:
Emphasize superb client services and an enthusiastic approach to practicing law
Commit to upholding a mutually supportive, respectful, and friendly environment
Desire significant responsibility and client involvement with dynamic, interesting clients and areas of law
Commit to mentoring, training, and diversity
Connect on LinkedIn
Non-Discrimination Policy
Hanson Bridgett LLP seeks to ensure a positive and diverse work culture where each person may work and develop professionally to the best of their ability free of unlawful discrimination or prejudice. To this end, the firm is an equal opportunity employer that prohibits unlawful discrimination or prejudice of any kind based on race, color, ancestry, national origin, religion or creed, age, gender, sexual orientation, gender identity or expression, marital status, veteran's status, mental or physical disability, or pregnancy.