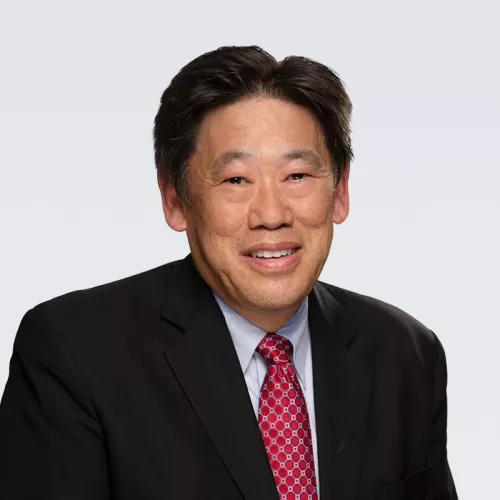 Intro
Jeff advises clients regarding the planning of construction projects, as well as the preparation and negotiation of construction and design professional agreements. He litigates construction claims related to building defects, cost overruns, delays, disruptions, accelerations and other impact claims. His experience includes jury trials, arbitrations, mediations and other alternative dispute resolution proceedings.
Jeff has extensive experience with major public works in the San Francisco Bay Area and has worked on a variety of projects including seismic retrofits, transit facilities, wastewater treatment plants, schools, universities and hospitals. 
Areas of Focus
Education
J.D.
University of California, Berkeley School of Law
( 1985 )
B.S.
Civil Engineering
University of California, Berkeley
( 1982 )
Admissions and Courts
California
U.S. District Court for the Northern District of California
San Francisco Cable Car Renovation Project.
San Jose Transit Mall.
Santa Rita Jail.
Carmel Sanitary District Wastewater Treatment Plant Facility.
University of California-Irvine Residence Halls.
Oceanside Wastewater Treatment Plant.
San Francisco International Airport.
Bar Association of San Francisco, Member
American Bar Association, Tort and Insurance Practice and Public Contracts Sections, Member
Forum on the Construction Industry, Division 5 Contract Negotiations, Steering Committee Member
Asian American Bar Association, Member
Super Lawyers (2006–2007, 2009–2013)
"Senate Bill 800—Sacramento Establishes Standards For Residential Construction Defects," Construction Law Alert (October 2002)
"San Francisco's Central SoMa Plan: Development Opportunities and New Directions in the Plan," Land Use Seminar (June 2015)
"Proposed Upzoning Around San Francisco's New 4th Street Transit Corridor and in SOMA: A Look at New Development Opportunities," Land Use Seminar (April 2014)