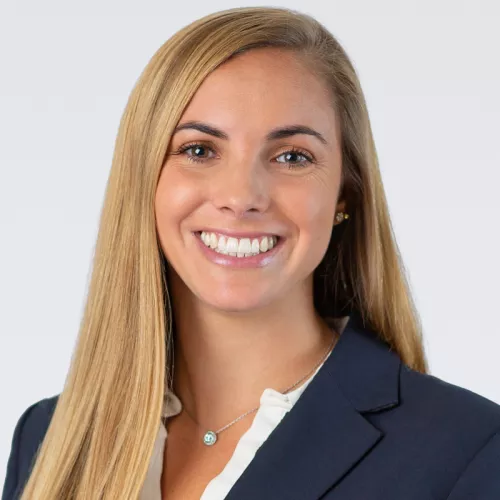 Intro
Jillian is an Associate in the Real Estate + Environment section. Jillian works on a variety of natural resource and land use matters involving clients from both the public and private sectors. Jillian's experience includes land use and environmental laws at the State and local levels, with a concentration on entitlement processing, water quality, use, and rights, endangered species. Given this focus, Jillian's work encompasses the California Environmental Quality Act ("CEQA"), the State's Porter-Cologne Water Quality Control Act, and the State's California Endangered Species Act.
Jillian has long been an advocate for the environment, and has a background in geography and environmental studies .
Areas of Focus
Education
J.D.
University of California, Davis School of Law
( 2021 )
M.A.
The University of Texas at Austin
( 2016 )
B.A.
University of California, Los Angeles
( 2013 )
Academic Distinction
Witkin Award, International Environmental Law 
Environs, Environmental Law and Policy Journal, Executive Editor
California Lawyers Association, Wiley W. Manuel Pro Bono Legal Services Award (2022)
"AB 701 Continues the Recent Trend in California to Regulate Warehouse Distribution Centers," Land Use Law Alert (October 2021)