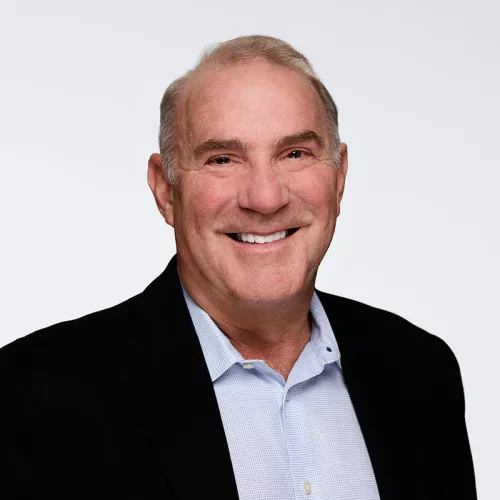 Intro
Noel co-chairs the firm's Intellectual Property practice. He concentrates on trademark and copyright enforcement, litigation, portfolio management, counseling, prosecution and licensing. One of his specialties is the protection and enforcement of designs and images. He also litigates business disputes, including trade secret and insurance coverage matters. Noel has experience working with clients in a variety of fields, including product and furniture design, character merchandising, software/Internet and the outdoor and retail industries.
In addition, Noel is a frequent speaker on copyright and trademark law at INTA, Copyright Society and ABA meetings, among others, on topics including product design protection, trademarks on the Internet and damages in trademark and copyright cases.
Education
J.D.
Santa Clara University School of Law
( 1985 )
A.B.
cum laude
Kenyon College
( 1978 )
Academic Distinction
Associate Editor, Santa Clara Law Review
Admissions and Courts
California
District of Columbia
U.S. District Court for the Central District of California
U.S. District Court for the Eastern District of California
U.S. District Court for the Northern District of California
U.S. District Court for the Southern District of California
U.S. Court of Appeals for the Federal Circuit
Role

Intellectual Property Practice Co-Leader
Working directly with the top executive team of a major furniture retailer, Mr. Cook counseled the company on international protection of classic modern furniture designs and defended the retailer against multiple enforcement actions involving such designs. These matters settled favorably for client through mutually-beneficial business deal. 
On behalf of an international character merchandising and entertainment company, led team in preparing, filing and successfully arguing three concurrent trademark and copyright infringement actions, obtaining TRO's, preliminary and permanent injunctions, monetary settlements and consent judgments.
Working directly with the top executive team of an international outdoor apparel and gear retailer, Mr. Cook took over the management of the company's global trademark portfolio, streamlining and re-focusing the scope of coverage in a cost-effective manner. As a result, the client saved tens of thousands of dollars while ensuring its important countries and classes of goods and services are covered.
The International Trademark Association (INTA), Member, Board of Directors, 2021-23; Copyright Committee Chair 2020-21, and Vice-Chair 2018-19
The INTA Mediation Panel, 2008-present
The Copyright Society of the U.S.A., Executive Committee Member, 2021-22, Trustee (two terms), and chapter chair
IP Advisory Council, University of Akron School of Law
World Trademark Review, Bronze Category - "Individuals: Enforcement and Litigation" (2022)
"Hot Topics and Current Issues in Copyright Law in the United States and the European Union," moderator, INTA Leadership Meeting (November 2019)
"Copyright Protection for Logos," INTA Annual Meeting (May 2017)
"Copyright Update," Akron Law IP Symposium (March 2017)
"Mediation Through INTA and WIPO," WIPO/USPTO (2016)
"Protection of Product Design in the U.S.," INTA Annual Meeting (2009)