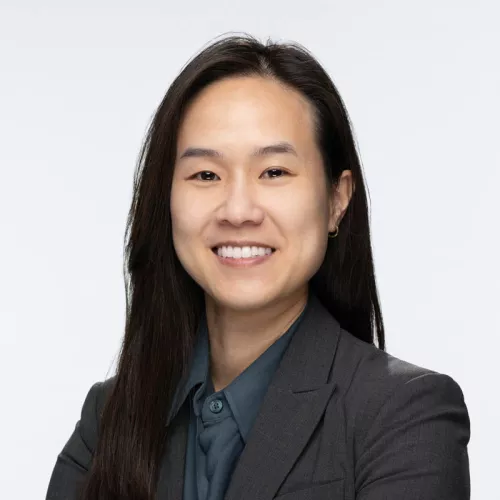 Intro
In the firm's Intellectual Property Practice Group, Rosanna works on patent, trademark, and copyright litigation matters as well as transactions involving licensing and due diligence. She is also in the Appellate Practice Group where she applies an array of analytical skills to a wide range of appeals.
Prior to joining the firm, Rosanna worked as an IP litigator in New York City, where she gained significant experience handling all stages of patent litigation, including pre-suit investigation, motions to dismiss, discovery, claim construction, summary judgment, trial, and post-trial motions.
Rosanna brings a depth of technical expertise to her practice, having earned both her B.S. and M.Eng. in Bioengineering from the University of California, San Diego. She has worked on cases involving pharmaceutical drugs, medical devices, biologics, consumer products, cosmetics, and ecommerce, textiles, lasers, and fabrication processes.
Areas of Focus
Education
J.D.
Boston University School of Law
( 2013 )
Master of Engineering
University of California, San Diego
( 2009 )
B.S.
magna cum laude
University of California, San Diego
( 2008 )
California Lawyers Association, Wiley W. Manuel Pro Bono Legal Services Award (2020-2022)
"Litigation & Arbitration Roundup: Analyzing Recent Appellate Decisions Affecting Litigators," 28th Annual MCLE Spectacular, Contra Costa County Bar Association (November 2022)