Open Positions: Attorneys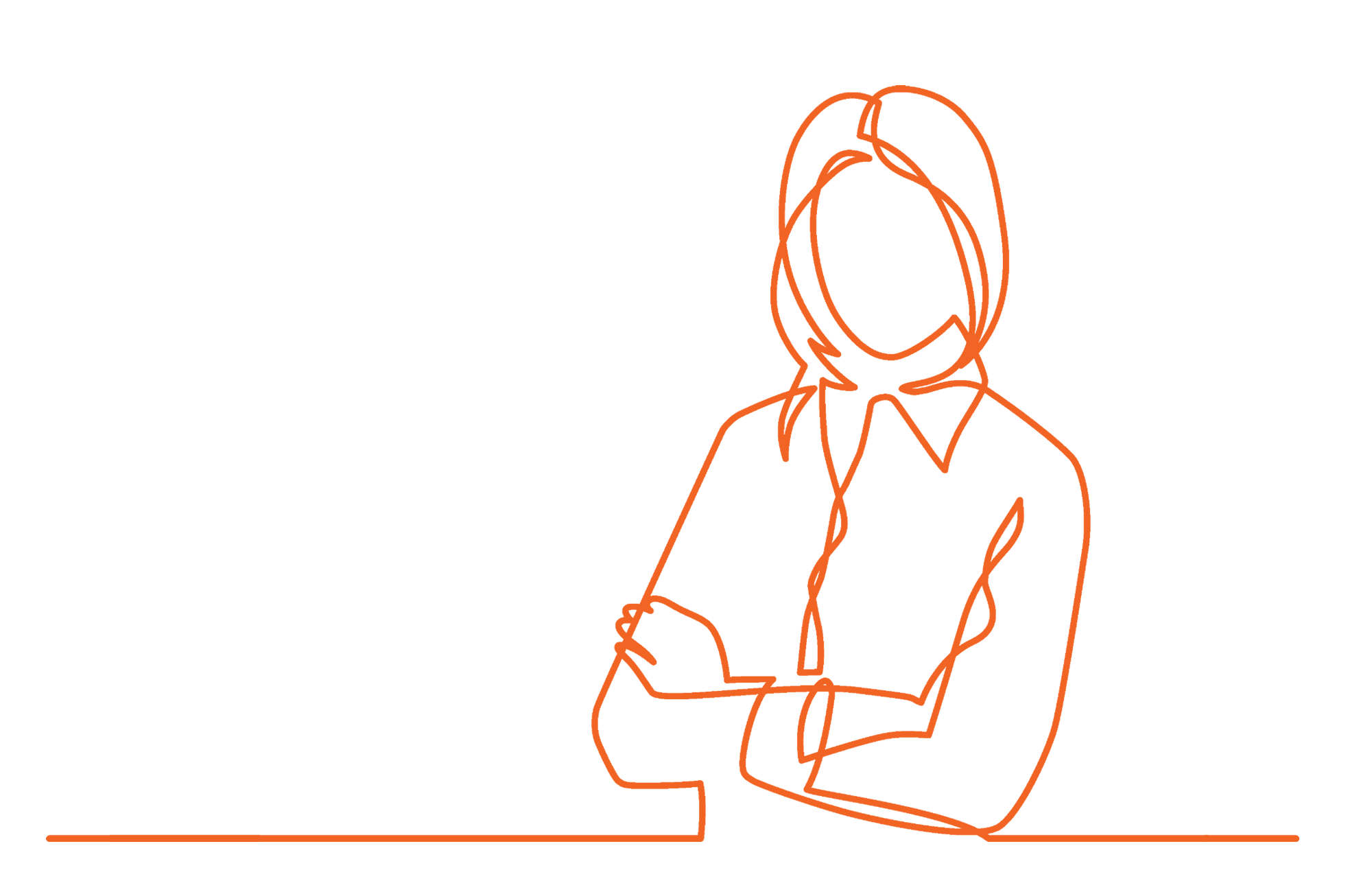 At Hanson Bridgett, we look for the best and brightest legal minds to join the Firm. Ours is a tight-knit group of attorneys who enjoy a team approach to legal matters, always work with the client's long-term interest in mind, and expect significant contributions from junior attorneys and established partners alike.
Ideal candidates will have a distinguished academic background and impeccable references. CA Bar required. Strong research, writing and communication skills, high level of analytical skills as well as excellent and highly adaptable communication skills are required. We seek intelligent, entrepreneurial, team players who are practical, problem solvers, ambitious, organized, and detail oriented and are looking towards a partnership with Hanson Bridgett.
We are an EEO employer and offer a competitive salary and benefits package.
To be considered for a position, please submit:
Cover letter
Resume
Law school transcript
Writing sample
Non-Discrimination Policy
Hanson Bridgett LLP seeks to ensure a positive and diverse work culture where each person may work and develop professionally to the best of their ability free of unlawful discrimination or prejudice. To this end, the firm is an equal opportunity employer that prohibits unlawful discrimination or prejudice of any kind based on race, color, ancestry, national origin, religion or creed, age, gender, sexual orientation, gender identity or expression, marital status, veteran's status, mental or physical disability, or pregnancy.
Mid-Level Labor & Employment Associate
5-6 years of experience
Bay Area - San Francisco, Walnut Creek, San Rafael or Sacramento
Flexibility to work remotely (Hybrid)
View Details
Mid-Level Labor & Employment Associate
5-6 years of experience
Our Labor & Employment Section is seeking an associate (JD 2017-JD 2018) with 5-6 years of employment litigation and advice and counsel experience. Traditional labor law experience is a plus. This hybrid position must be based out of one of our Northern California offices (San Francisco, San Rafael, Walnut Creek or Sacramento). We offer flexibility to choose in-person and remote working days. The annual base compensation range for this California position is approximately $210,000 to $225,000+. Placement within the salary range depends upon a number of factors including, but not limited to years of experience and professional skills required for this role.
Submit your application here