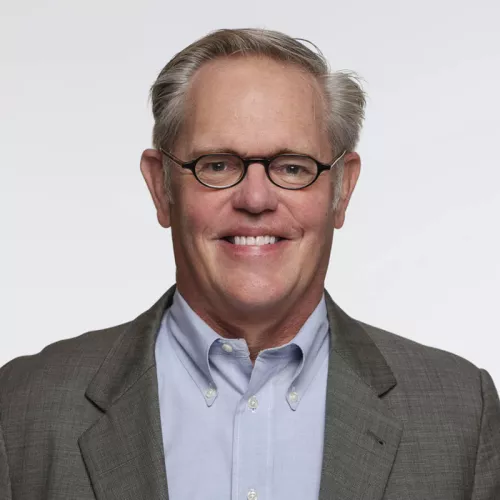 Intro
John Buchanan joined Hanson Bridgett in 2022 as the firm's first Chief Marketing Officer. With more than 25 years of strategic communications, marketing, business development, and branding experience, John brings significant "on the ground" knowledge to bear in developing and executing marketing plans.
John currently oversees and directs all marketing, communications, and business development activities at the firm. Prior to joining Hanson Bridgett, John held leadership roles in several national and international law firms, as well as serving as Director of Marketing at a leading life sciences venture capital firm.
He received his B.A., in English and Sociology from Southwestern University and his M.S. in Public Relations/Public Affairs from Golden Gate University.