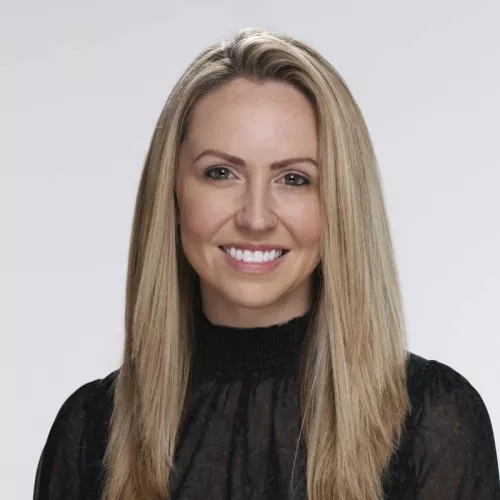 Laura E. Long
Chief Operating Officer
Chief Financial Officer
Intro
Laura Long was appointed Hanson Bridgett's Chief Operating Officer (COO) in 2022. She previously served as the firm's Chief Financial Officer, a role she held since 2018 and continues to hold. As COO/CFO, Laura oversees and directs the financial activities and the operations of the firm. She has a strong background in leadership and people operations, financial analysis and forecasting, and strategic planning.
Laura is a core member of firm's leadership team, a key advisor to the Managing Partner and Management Committee and acts as the firm's strategic business advisor.  Prior to joining Hanson Bridgett, Laura was Executive Director for a mid-size law firm, where she worked for more than a decade. 
She received her B.S., cum laude, in Leadership with dual minors in Political Science and Management, from Northeastern University.
Role

Management Committee, Business Advisor