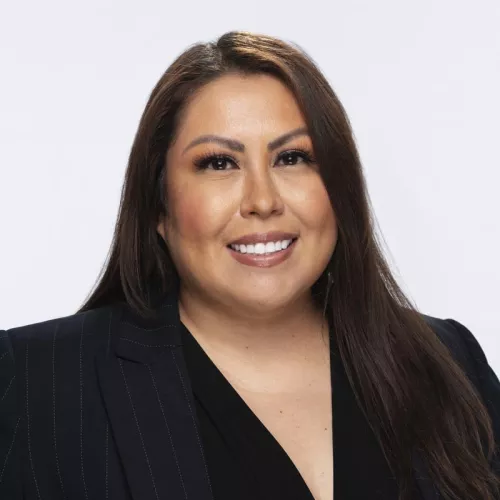 Intro
April specializes in labor and employment law. Her experience includes litigation and advice and counsel related to a wide range of claims, including discrimination and sexual harassment, and wage and hour class actions. She is well versed in advanced motion practice, including dispositive motions and other procedural and discovery motions. April was recently successful in resolving two separate actions involving race, age, and disability discrimination and harassment by leveraging the likely outcomes of summary judgment and/or adjudication. Her work includes federal and state actions, arbitrations, and administrative proceedings as well as advice under the California Public Records Act. April also performs workplace investigations, including sexual harassment and, hostile work environment complaints, and performs classification audits. She also has substantial experience working with Spanish-speaking populations in all aspects of law practice. April presents California-mandated sexual harassment training for supervisors and employees in English and/or Spanish.
Areas of Focus
Education
J.D.
Columbia Law School
( 2012 )
B.A.
University of California, Davis
( 2008 )
Academic Distinction
Columbia Law School Journal of Law & the Arts
Admissions and Courts
California
U.S. District Court for the Central District of California
Significant civil litigation experience defending public and private employers against Fair Housing and Employment claims, Private Attorney General Act claims, and wage and hour claims.
Advises public and private clients regarding employee classification, handbooks, and training.
Conducts independent investigations concerning employee misconduct and employee complaints of harassment and discrimination.
Latina Lawyers Bar Association, Member