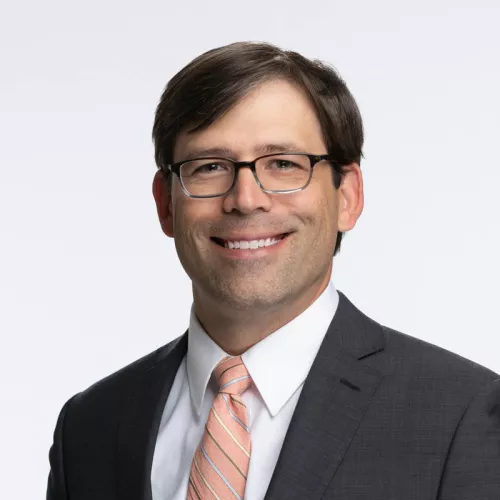 Intro
Daren has experience with matters spanning areas such as fund formation, tax credits, real estate, venture capital, partnerships, and tax exempt entities – including federal and state income tax matters. Daren helps clients achieve their goals in a practical and tax-efficient manner. Prior to joining the firm, Daren was affiliated with several leading international and regional law firms.
Education
LL.M., Tax
New York University School of Law
( 2019 )
J.D.
University of Pennsylvania Law School
( 2008 )
B.A.
magna cum laude
Union College
( 2005 )
"Qualified Opportunity Zones in 2021: Current Issues and Recent Developments," East Bay Tax Club Meeting  (May 2021)
"Qualified Opportunity Zones and Energy Projects: Tax Incentives and Recent Developments," co-speaker, Strafford Webinar (October 2020)
"IRC 1400Z Qualified Opportunity Zones for Individual Investors: Tax Deferral and Reduction Opportunities," co-speaker, Strafford Seminar (December 2019)
"Qualified Opportunity Fund Partnership Investments Under 1400Z: Special Timing and Deferral Opportunities," Strafford Webinar (August 2019)
"Split-Roll Initiative Challenges Prop 13," Commercial Brokers Association (June 2019)