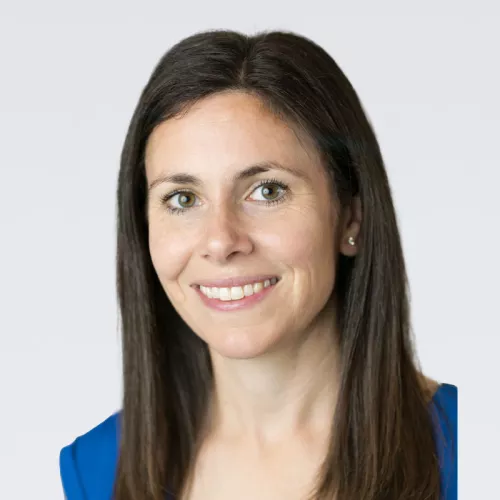 Intro
Emily focuses her practice on labor and employment law. She represents clients in state and federal court in a variety of labor and employment matters, including: wage and hour disputes, harassment, discrimination, defamation, fraud, and wrongful termination claims. Emily counsels employers on hiring, discipline and discharge, compliance with wage and hour law, reductions in force, management of leaves of absence and severance, and other personnel policies.
Education
J.D.
magna cum laude
University of California College of the Law, San Francisco (formerly UC Hastings)
( 2007 )
B.A.
University of Washington
( 2003 )
Academic Distinction
CALI Award, Contracts, Constitutional Law, and Arbitration
Obtained summary judgment in Graham v. Charles Schwab & Co. (Case No. CGC-09-49543, San Francisco Superior Court).
Acted as sole associate on Santa Clara Valley Water District v. Olin Corporation (Case No. C07 03756 RMW (HRL), N.D. Cal.).
Member of trial team for Televisa v. Univision (Case No. 05-cv-03444-PSG-MAN, C.D. Cal.).
Judicial Extern to the Honorable Paul Alvarado, San Francisco Superior Court (Summer 2005)