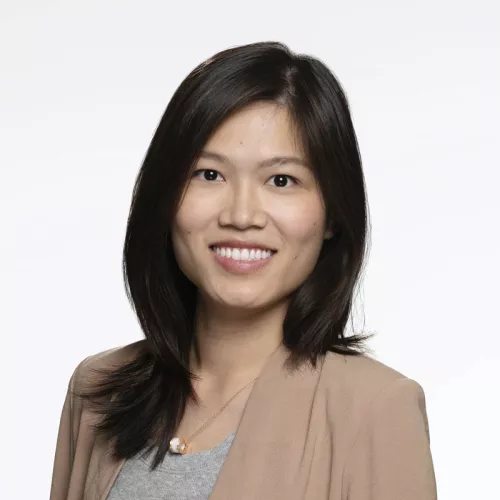 Intro
Jenny is a member of the Hanson Bridgett's Land Use Practice group and has a passion for helping clients navigate the complex legal landscape of land use and zoning law. Jenny has a background in real estate litigation, which bolsters her ability as a land use associate by providing a foundation of strong research skills and effective legal writing. Her work primarily focuses on land use entitlement, permit approvals, and compliance with local and state land use laws. She has represented a wide range of clients ranging from residential developers, to life science campuses, to billboard developers and local agencies, and spanning across California from Parlos Verdes, Fountain Valley to San Jose, Oakland, and San Francisco. 
Jenny is skilled in conducting entitlement research and navigating the complex systems of local agencies, as well as providing strategic advice to clients seeking to achieve their land use goals. At the core of Jenny's practice is a commitment to delivering quality legal research and constantly expanding her knowledge and skills to better serve our clients.
Areas of Focus
Education
J.D.
University of California, Davis School of Law
( 2021 )
B.A.
St. Olaf College
( 2017 )
Academic Distinction
Journal of International Law and Policy (Editor)