Awards & Recognition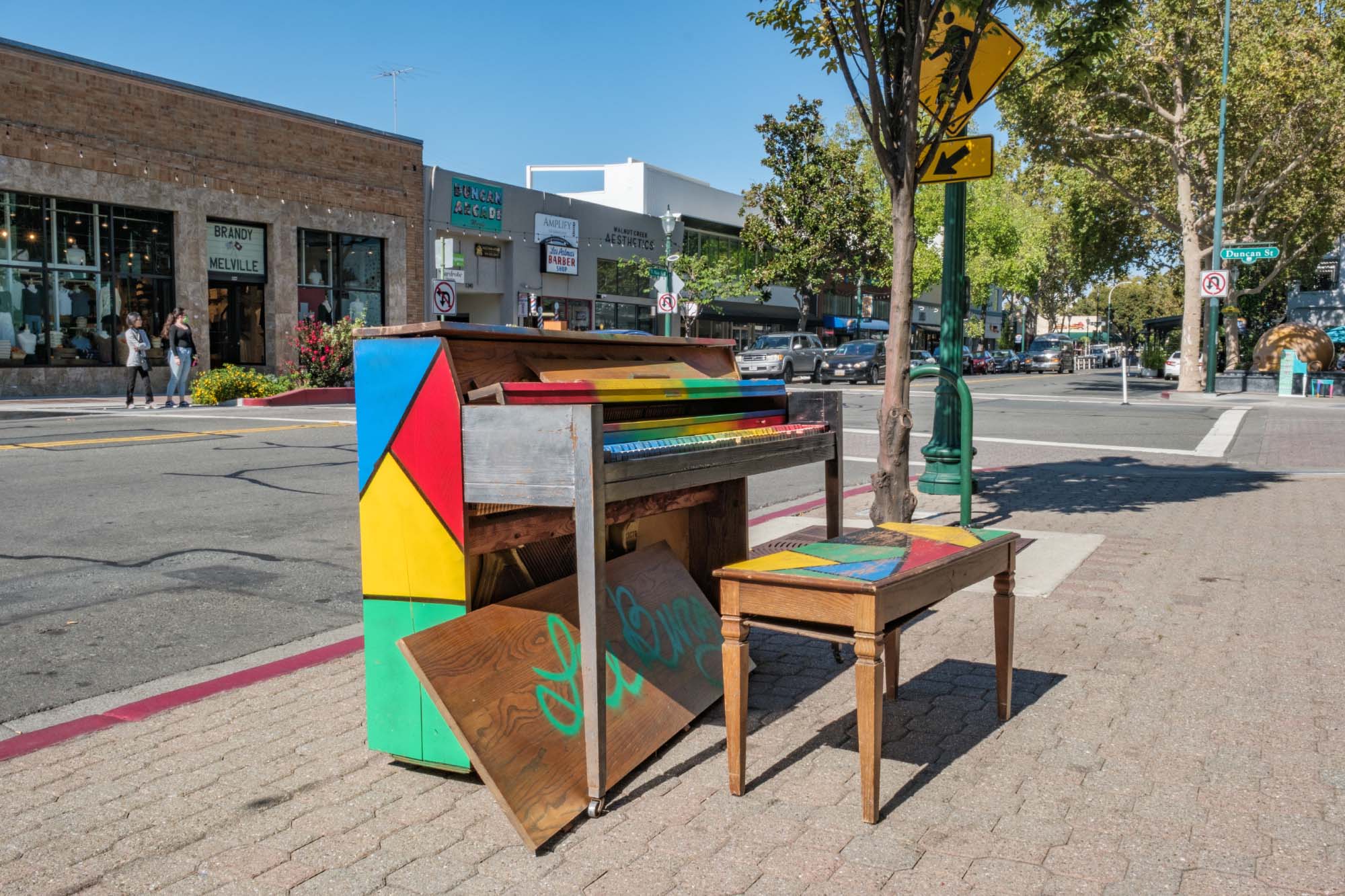 We are honored to be recognized for our work in the community, including the following.
Hanson Bridgett received the 2022 Beacon of Justice Award by the National Legal Aid and Defender Association
Hanson Bridgett often ranks as one of the top corporate philanthropists in the Bay Area, according to the San Francisco Business Times.
We received the Community Partner in Sustainability award from the San Francisco Business Times at their "Beyond the Check" awards.
The San Francisco Education Fund named Hanson Bridgett its Partner of the Year for two consecutive years in recognition of our volunteer work.
Hanson Bridgett was awarded the "Employer of the Year" Worklife Award by The ARC San Francisco.
We frequent the San Francisco Business Times' Best Places to Work list.