Diversity, Equity, and Inclusion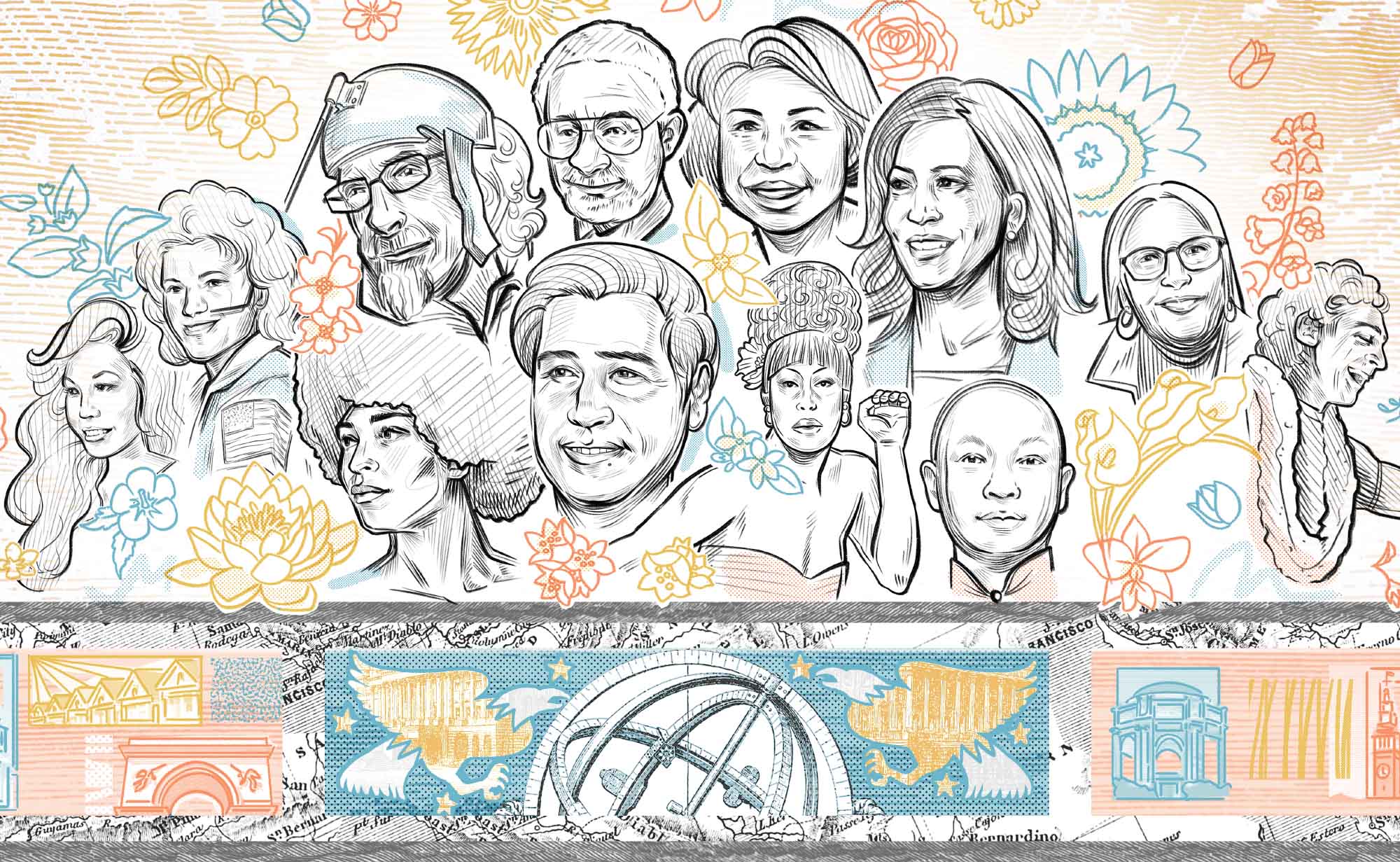 At Hanson Bridgett, diversity is more than a buzzword or a new trend. It has been a pillar of our culture since our founding in 1958, and our commitment to making the legal profession more diverse and inclusive remains a top priority. Our firm is meant to be a reflection of the places that surround us. We know our firm and our clients both benefit greatly from the varied perspectives and backgrounds of our attorneys and administrative professionals, and we strive to create an inclusive environment where our employees feel empowered not only to show up as their authentic selves, but to also speak up and contribute. We provide mentorship and professional support to attorneys from underrepresented groups not only to illuminate a pathway to career success, but also to equip them with the tools to address unexpected road blocks and the space to build community. This includes providing robust and intentional support of law schools, professional organizations, and bar associations in their own missions to increase diversity, advance careers, and building connections in underrepresented individuals and communities.
We believe that a vibrant, supportive, and inclusive culture better prepares us to serve our clients and prioritizes the well-being of our attorneys and administrative professionals. We will continue to strive towards providing an atmosphere of belonging that lifts up individual thought and experience, and unifies through collaboration and recognition.
Press Release
Hanson Bridgett Partner Jennifer Martinez Named Chief Diversity, Equity and Inclusion Officer
Get the Full Story
Organizations
We are proud of our relationships with diverse community organizations throughout California and nationally.
Below is a list of some of the organizations in which we participate through membership or other contributions. We value our commitment to these organizations and encourage you to visit their websites.