Social Impact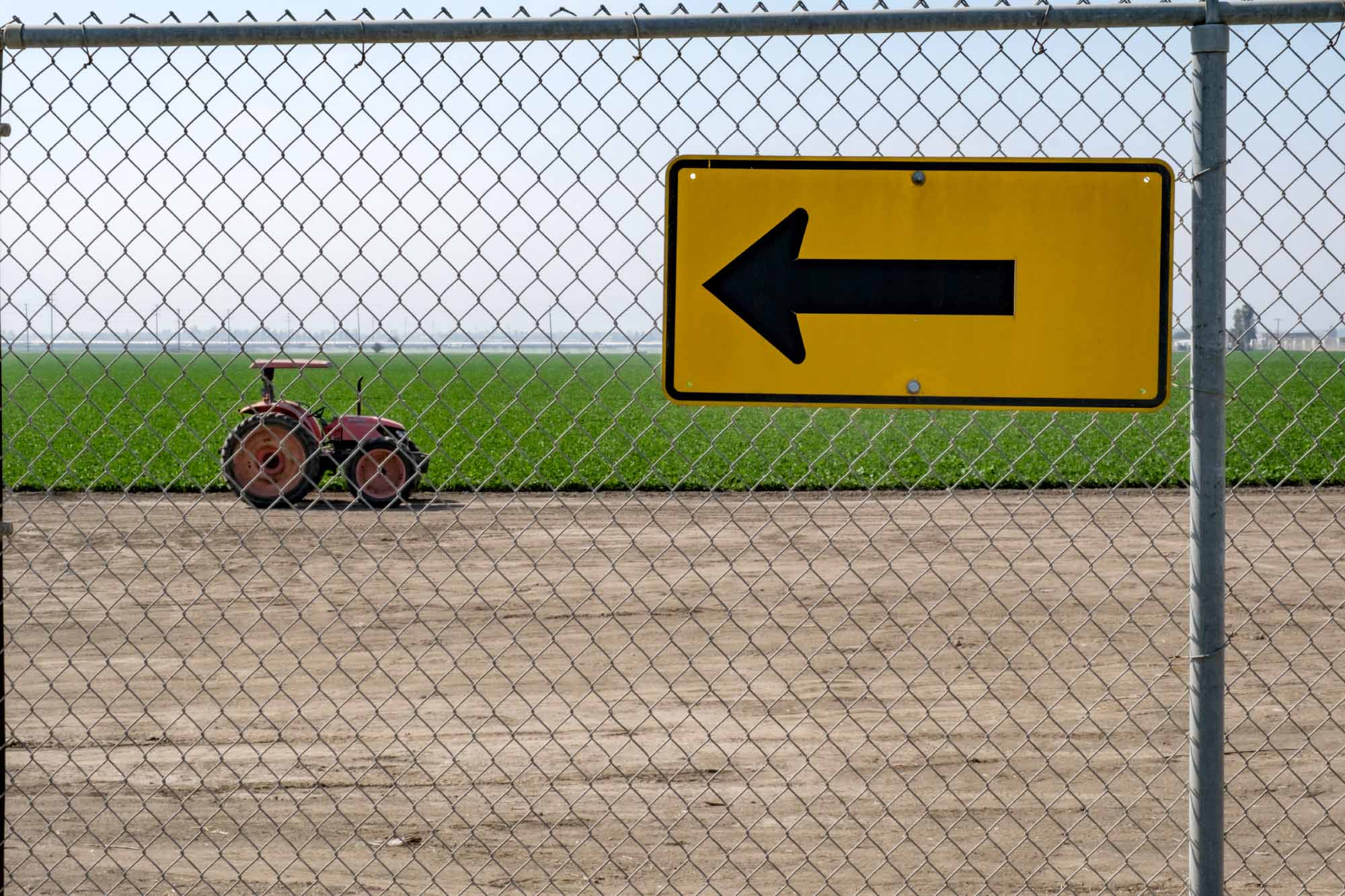 We're a committed partner and socially responsible member of the communities where we live and serve. Our involvement exceeds ordinary expectations, and we're always looking to show up in ways that aren't typical of a law firm.
Environmental Impact
We're committed to the environment and sustainability. This shows in our daily business and our achievements. We're green certified for our office sustainability efforts. We're a certified B Corp and have access to resources to help evaluate and improve our sustainability practices.
Community Involvement
We're immersed in the communities we live and work in, and our team is made up of people who genuinely care about helping and supporting their neighbors. We believe problem-solving is only possible when you're up-close and personal with the important issues. Our team members' active involvement in organizations across local communities keeps them on the frontline of positive change. We don't just say we care about our communities. We show it—through the cases we take on and the causes we support, both on and off the clock.
Charitable Giving
Giving back is part of our culture and we show up for our communities with hands-on work as well as financial support. We make contributions to numerous organizations each year and we also match 100% of personal contributions of up to $1,000 from administrative professionals, associates and senior counsel.
Partnerships on Key Issues
We develop long-term partnerships with many community groups, donating funds and resources and providing legal assistance. They include the San Francisco Education Fund, a nonprofit that we advise on a variety of issues, such as employee benefit and emergency leave policies, tax matters and virtual tutoring concerns. Through the fund's Circle the Schools program, we partner with an inner-city elementary school to provide volunteer support, such as copying flyers and pitching in at after-school events.
At Rebuilding Together San Francisco, we help our neighbors make improvements to their homes and community spaces.
In addition, we volunteer with numerous nonprofit groups, including San Francisco Law Academy, ARC of San Francisco and Sacramento Food Bank & Family Services. Examples include, sponsoring dozens of children through Head Start's annual holiday gift program and raising funds and volunteering with SF-Marin Food Bank through the annual Food from the Bar program.
View our 2021 Impact Report showcasing our work with the San Francisco Education Fund
2021 Impact Report
Community-Focused Recognition
Law360 named us to their inaugural Social Impact Leaders list.
#2 101-250 attorneys 2022-2023
#11 overall 2023
#10 overall 2022
We received the 2022 and 2023 Beacon of Justice Award by the National Legal Aid and Defender Association
We often rank as one of the top corporate philanthropists in the Bay Area, according to The San Francisco Business Times.
We received the Community Partner in Sustainability award from The San Francisco Business Times at their "Beyond the Check" awards.
We were awarded the "Employer of the Year" Worklife Award by The ARC San Francisco.
We frequent The San Francisco Business Times' Best Places to Work list.
The San Francisco Education Fund named us its Partner of the Year for two consecutive years in recognition of our volunteer work.
Press Release
Hanson Bridgett Furthers Commitment to Real Action with Announcement of Newly Appointed Director of Pro Bono and Social Impact
Get the Full Story