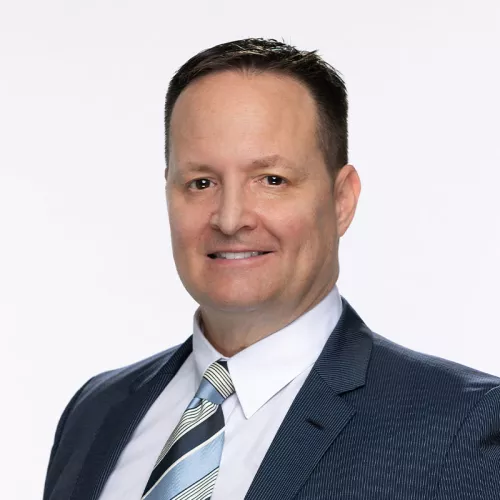 Eric S. Clarke
Partner
Walnut Creek Market Leader
Intro
Eric Clarke focuses his practice on advising family offices and middle market companies regarding wealth management and asset protection strategies. He provides counsel on complex business issues including acquisition and disposition of assets, asset protection, risk management, technology development and licensing, and wealth transfer strategies. Clients rely upon him for his business acumen, judgment and negotiating skills to grow and protect their assets. Many of his family office and private company clients retain him to serve as outside coordinating counsel, to assist them with implementation of business growth and risk management strategies. Eric also advises clients in connection with a wide range of general business and commercial matters, including commercial contracts, licensing arrangements, employment and consulting arrangements, compliance matters, and corporate governance.
Eric has closed more than 100 M&A transactions in a wide variety of industry fields, including Agriculture, Automotive, Cloud Computing, Financial Services, IT Services, Logistics, Manufacturing, Medical Devices, Shipping and Transportation, and Software.
Eric serves as the firm's East Bay Market Leader. He is the co-founding partner of the firm's Walnut Creek office and a member of the East Bay Insighters. Eric frequently writes and presents on business matters related to his practice.
Education
J.D.
University of the Pacific, McGeorge School of Law
( 1993 )
B.A.
St. Mary's College of California
Role

Walnut Creek Market Leader

Family Office Services Practice Leader
Member, East Bay Insighters
2016 Business Idea Competition, panelist, Saint Mary's College (March 2016)