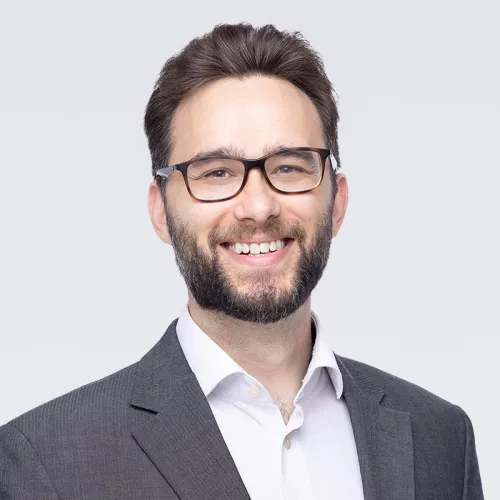 Intro
Matthew is in the firm's Labor and Employment Section, where he advises and defends employers in labor and employment disputes. Before joining the firm, he served as a regional attorney for the Public Employment Relations Board, where he investigated unfair practice charges and wrote appellate briefs defending the Board's decisions. 
Most recently, he served as a judicial law clerk for the Honorable Jean P. Rosenbluth of the United States District Court for the Central District of California.
Areas of Focus
Education
J.D.
University of California, Los Angeles
( 2017 )
B.A.
University of California, Los Angeles
( 2010 )
"Reimagining Employment Advertising Law for the New Era," 42 BERKELEY J. EMP. & LAB. L. 101 (2021)
"Robo-Bureaucrat and the Administrative Separation of Powers," 42 CARDOZO L. REV. DE NOVO 99 (2020)
"Discord and Distortion: Organizational Psychology and the Public Interest Approach to Government Lawyering," 42 LAW & PSYCHOL. REV. 35 (2018)