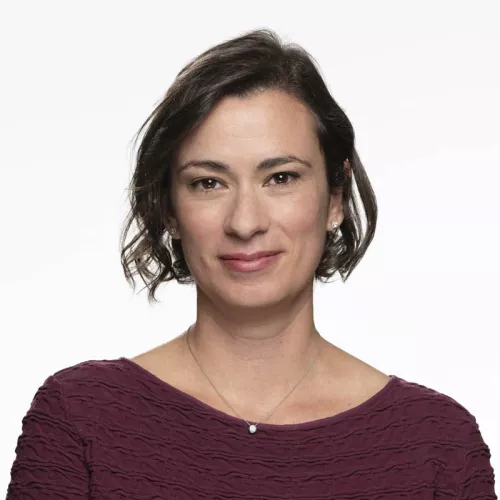 Intro
Nicole focuses on government and public agency law. She serves as general counsel to West County Wastewater District and as Deputy General Counsel to Santa Cruz Metropolitan Transit District, San Joaquin Regional Transit District, and Menlo Park Fire Protection District. She assists the firm's public agency clients with various legal issues such as public contracts and procurements, legislation, revenue measures, governance laws, and ethics issues, including conflict of interest analyses. She regularly attends client board meetings and advises on the preparation of board agendas, staff reports, resolutions, ordinances, and meeting minutes.
Nicole has particular expertise in public contracting, including assisting transit clients in developing contract templates for federally funded procurements and providing guidance and advice in responding to FTA audits. She also assists clients with complex procurements and infrastructure projects, including complex design-build agreements. Nicole helps clients, both public and private, navigate unique project delivery challenges in the public contracting arena. She drafts and advises clients on contracts in areas including public works, the purchase of goods and services, funding agreements, and real property. 
Nicole also provides client trainings on government ethics laws, Brown Act, and Public Records Act compliance.
Education
J.D.
cum laude
University of California College of the Law, San Francisco
( 2015 )
B.A.
magna cum laude
Loyola University Chicago
( 2007 )
Academic Distinction
CALI Award, Legal Writing and Research, Constitutional Law II
Witkin Award, Constitutional Law II
Moot Court Class, Best Oral Advocate
Role

Pro Bono Committee, Member
MMANC Women's Leadership Summit, 2016 & 2017 Planning Committee Member
"Chapter 7: Public Contracting," reviewer, Municipal Law Handbook (2016)
"The Wild West of Commercial Drones–Why 2015 Could Be a Pivotal Year in California," co-author, Public Law Journal (May 2015)
"Cities and Drones: What City Leaders Need to Know about Unmanned Aerial Vehicles," National League of Cities City Summit (November 2016)
"Federal and State Law: Use and Regulation of Drones by Counties," Rural Counties Representatives of California Annual Meeting (September 2016)