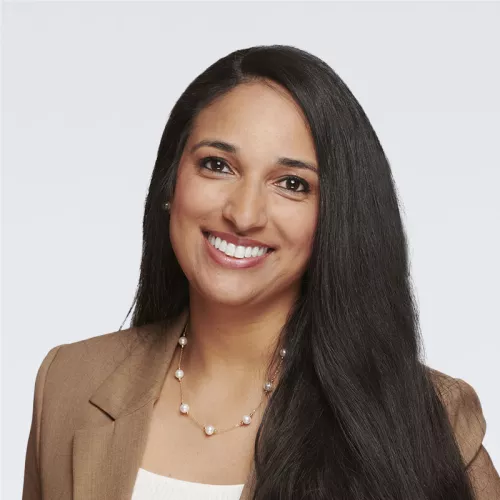 Intro
Simran focuses on litigation and dispute resolution for a variety of public sector clients, including transit agencies and special districts. She has experience with drafting and responding to pleadings and discovery, meeting and conferring with opposing counsel, taking depositions, settlement negotiations, drafting and arguing dispositive motions, mediation, and both jury and bench trials. She is a Certified Information Privacy Professional (CIPP/US)
In addition to litigation, Simran also advises her government agency clients on the Federal Voting Rights Act and the California Voting Rights Act.
In her privacy practice, Simran works closely with clients to assist them with their data privacy compliance requirements and programs, with an emphasis on CCPA and CPRA compliance. 
Education
J.D.
Washington University School of Law
( 2014 )
B.A.
University of California, Davis
( 2010 )
Academic Distinction
Jurisprudence Review, Senior Editor
International Association of Privacy Professionals
Certified Information Privacy Professional (CIPP/US)
California Lawyers Association, Wiley W. Manuel Pro Bono Legal Services Award (2020)
Punjabi; French (conversational)